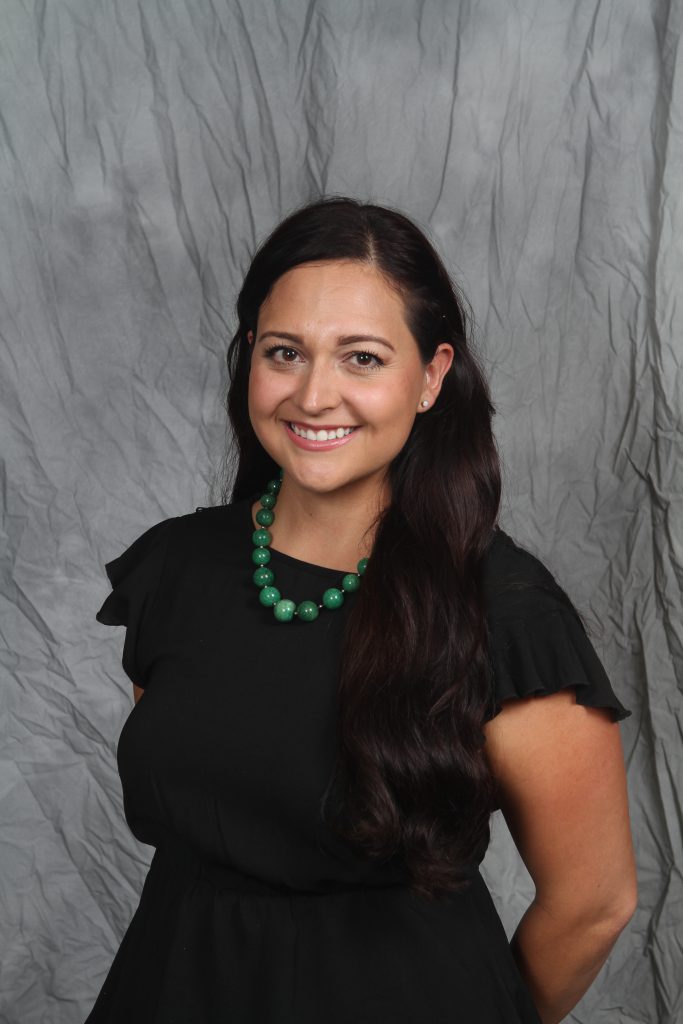 Specialty: 
Nurse Practitioner
Board Certified:
American Nurses Credentialing Center
Medical Education:
University of Arizona
Hobbies/Interests:
Baseball, Traveling, and learning about different cultures
A board-certified Family Nurse Practitioner. Diana earned her Bachelor of Science in Nursing from University of Arizona in 2011. She enjoyed 9 fulfilling years at the bedside as a Registered Nurse in the Intensive Care setting. She then obtained her Doctor of Nursing Practice from the University of Arizona and holds a national certification with the American Nurses Credentialing Center (ANCC) as a family nurse practitioner. She is fluent in both English and Spanish.
Diana is passionate about treating patients as a whole person and providing education on wellness and preventative health. She enjoys spending time with patients discussing realistic treatments tailored to each unique need, aiming to prevent chronic illness and improve health outcomes.
She and her family enjoy traveling, learning about different cultures, and are baseball fanatics.